Multiple Hats Management is a small but mighty international consultancy, based in Northern California, founded to help clients build awesome people and cultures - in every organization and at every level.
Mike Rognlien, the founder and owner of the company, has over two decades of experience building and leading learning and development teams in high tech (Facebook, Microsoft, Intel), financial services (USAA, Washington Mutual Bank) and management consultancies.

The Book
Mike shares his accumulated work and life lessons in This Is Now Your Company: A Culture Carrier's Manifesto.
In This Is Now Your Company: A Culture Carrier's Manifesto (2018, Wise Ink Publishing), Mike shares his thoughtful, hilariously self-deprecating and, ultimately, useful work and life lessons on how to build ownership, accountability and self-awareness. The book touches on common personal and organizational hotspots - feedback, relationships between employees and managers, bias, fear of failure and many other critical areas, up to and including knowing how to leave a job for whatever lies ahead. More than just lessons learned, Mike shares critical questions to provoke your own unique solutions to challenges we all face at work, regardless of where we are in our careers.
Here's what other readers are saying ...
"I can't applaud it enough — it gives you concrete frameworks for being the change you want to see in the workplace, and bringing others along with you, and spurs you to ACT on those newly acquired frameworks… It's also HILARIOUS — pulls no punches — and real, and exactly what the 21st century employee or employer needs to read."
"I love Mike's candid approach. There's no beating around the bush. You feel as though your getting some tough love from a friend. This book is relevant to employees across the spectrum from those in entry level positions all the way up through management."
"Okay, I have read a lot of books on work culture and self improvement but THIS ONE is my favorite. Mike lays it out very candidly how he worked through his own biases and implemented a world class program at Facebook. I highly recommend this book to anyone in management or in the startup arena who's looking to build a foundation for teams to succeed."
Read what other leading business authors are saying about This Is Now Your Company
Consulting
With clients around the world, Mike's leadership and management consulting approach challenges many corporate norms and equips employees at all levels with tactics to take ownership of their company's culture and, critically, their positive or negative contributions to it.
No matter the company's size or mission, Mike's clients all have the same goal: to make their people, cultures and companies the best - and most authentic - they can be.
Services
•
Managing Unconscious Bias
•
•
Manager Development Facilitation
•
Find what fits your needs
Clients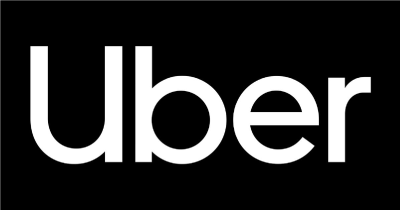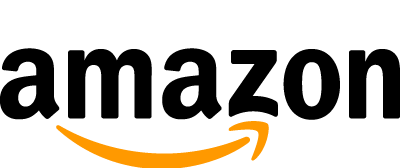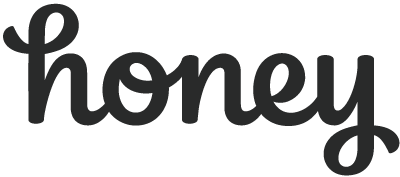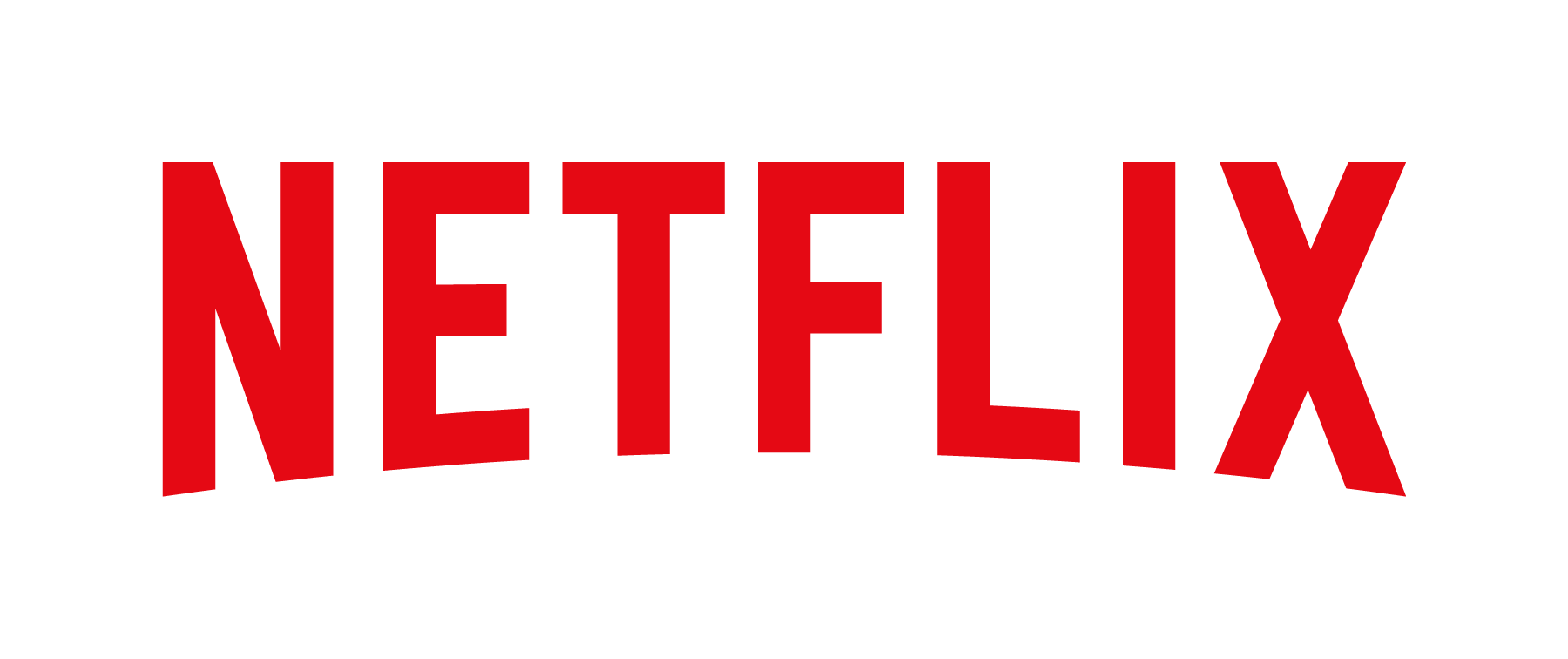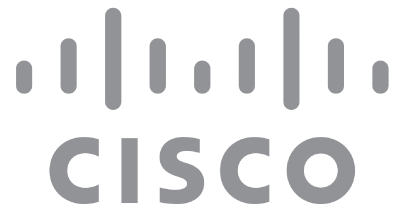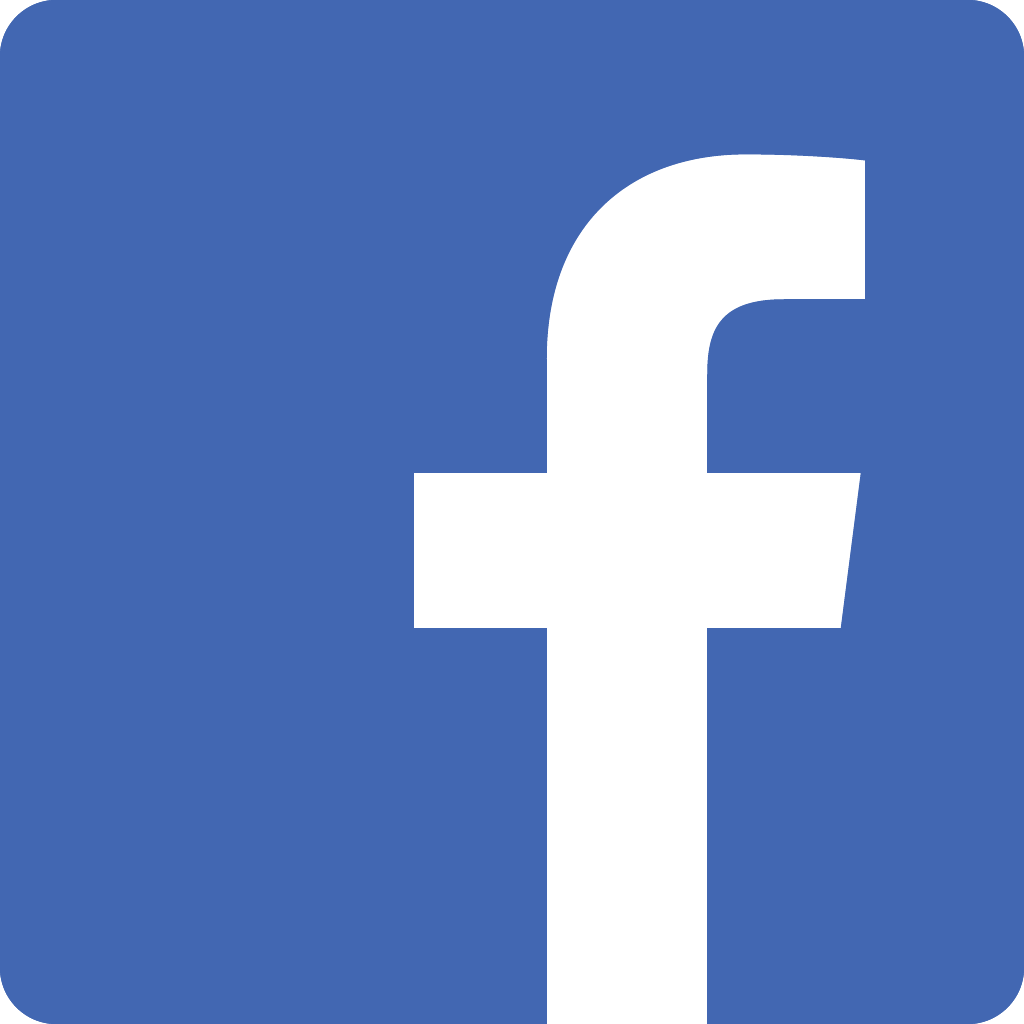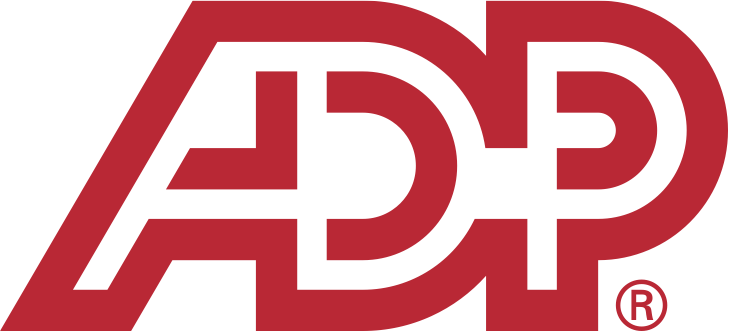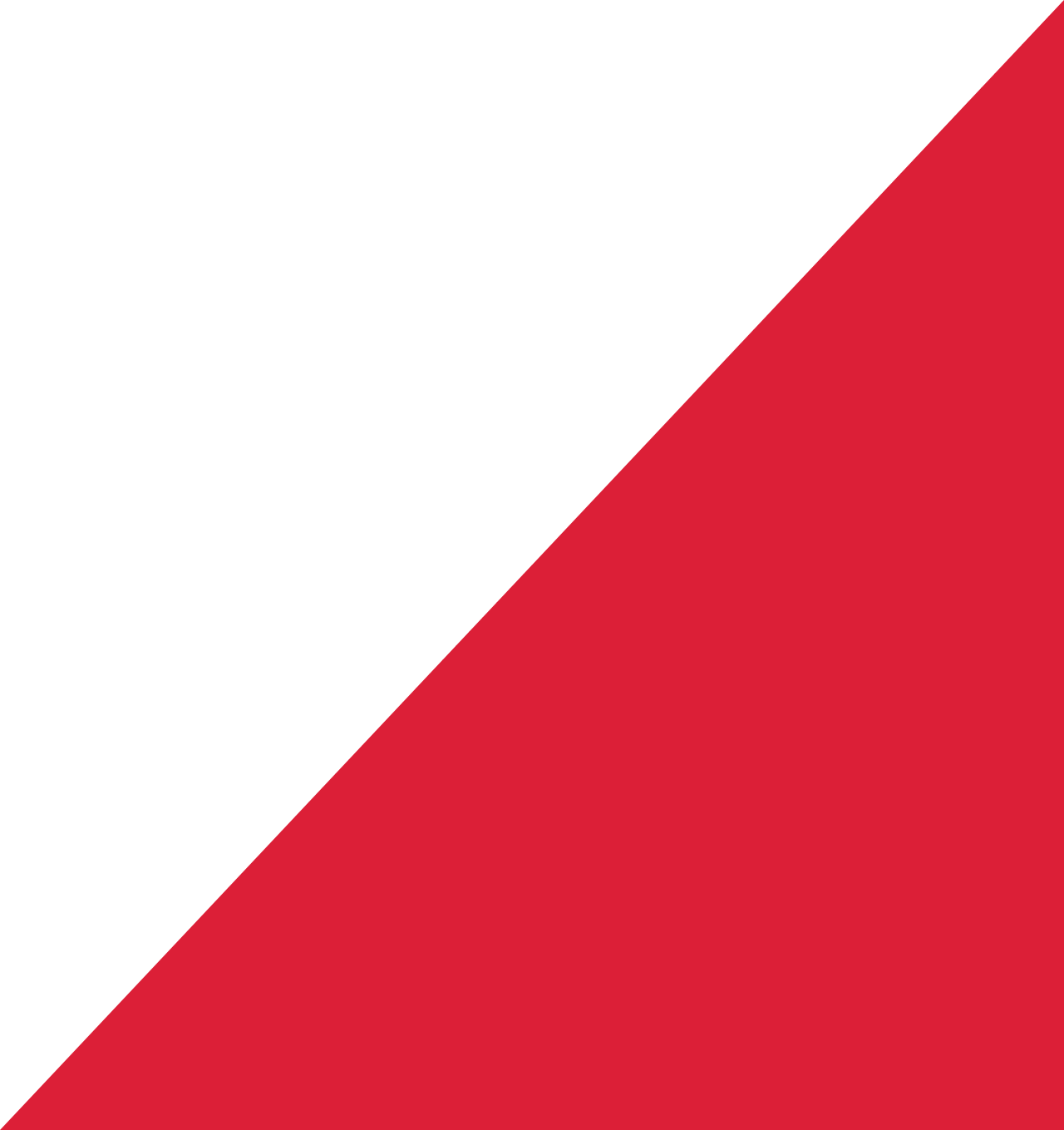 Why hire Mike & his team?
For over 20 years, Mike has learned from and taught some of the best (and some of the.. not best) people in the corporate world. He's taught everything from how to present to how to manage global teams, and a whole lot in between in organizations as small as five people and as large as 100,000 or more.
Before starting his own company, Mike was one of the founding members of the Learning & Development team at Facebook, where he spent almost 7 years building all things learning — onboarding, manager development, hard conversations, and, in partnership with COO Sheryl Sandberg, the company's Managing Unconscious Bias training.
His tenure at Facebook, as a consultant to Microsoft, and at numerous other companies — from insurance to banking to Silicon Valley — taught him valuable lessons in responsibility, ownership and accountability, and the never-ending but rewarding work of building thriving and honest workplace cultures. His extended team, located around the US and in Europe, Asia-Pacific and Latin America, is a sought-after group of expert facilitators and coaches with decades of experiencing building great people and teams.